History
AKTIVA LTD Stip was founded in 1999. Starting with mini-technologies and several employees in the course of its operations adjustments to the modern dynamic flows to achieve further development and market needs, allowing strong growth and grew into a top production capacity in the metal industry including all elements of the craft-final work, as well as production of the necessary process technology equipment.
AKTIVA has over 20 years of experience in the construction industry and two years in production of automotive components. In 1999 the company was entered in the commercial register. In 2014 AKTIVA Automotive was established as a manufacturer of body and chassis component parts supplies products and services with superior quality on schedule and at competitive price. 2017 was finished with extension of the existing production plant and capacity duplication of work and employers.
In 2018 the company restructured its ownership, moved to a new location, where it launched its new, modern and well-equipped steel production facility for steel structures with a monthly capacity of over 1.000 tones.
Year 1999
Year 2014
Year 2017
Year 2018
Year 2020
Year 1999
Established in 1999, AKTIVA started with few employers and mini technologies for metal industry. Hard and dedicated work contributed AKTIVA to become supreme company in production and construction of metal industry in the region.
Year 2014
New production plant
Year 2017
Extension of the existing production plant and start up of complete new facility for production of steel structures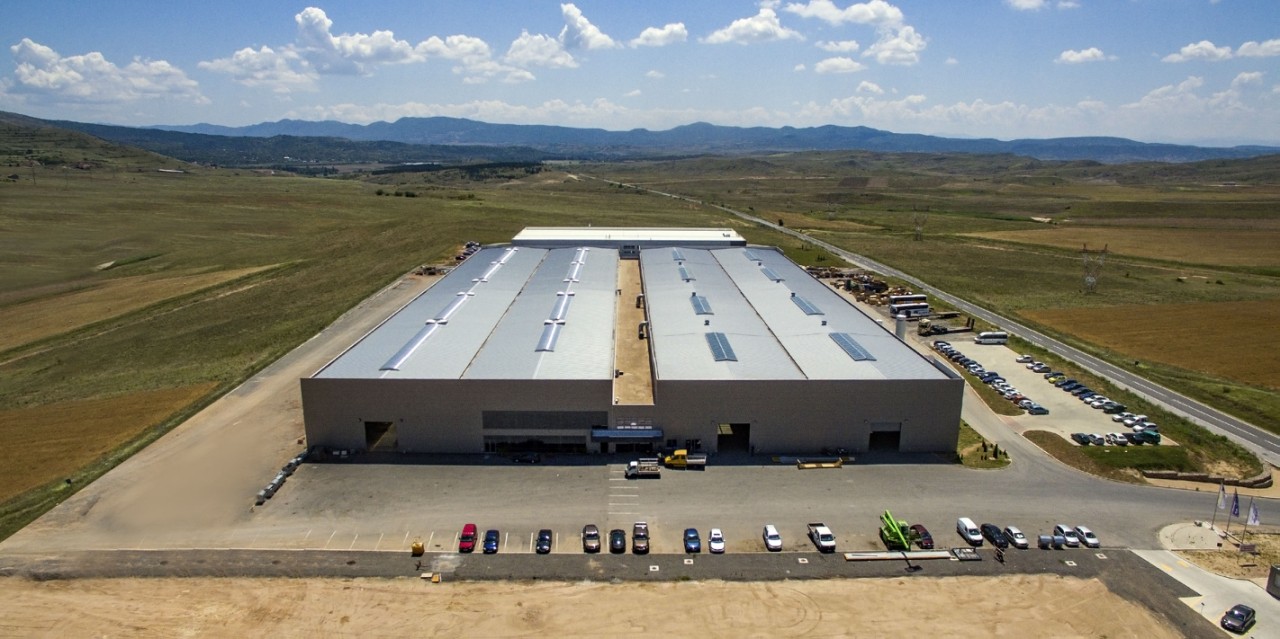 Year 2018
Company restructured its ownership , complete shares are taken over CEO Ile Nikolov.

Year 2020
Production Capacity and Services Extensions .Total covered area of 40 000 m2